Svalbard_2018
Welcome to Svalbard - the Arctic North, the great wilderness!
This wondrous Norwegian archipelago at 78˚ North is characterized by bare mountains, epic peaks, endless glaciers, magical light variations, an exciting animal life and a vastness that is out of this world. It is also home of more polar bears than people. The beauty that surrounded us day by day filled our hearts with wonder.
Being able to explore the fjords of Spitsbergen on the wooden three-masted 'S/V Linden' was the best thing (a huge 'Thank you' to the whole crew). Sailing through the Arctic ocean, listening to the sound of the wind and the waves, immersed in the majestic polar landscape - a great peace and a great adventure at the same time. 
Also we couldn't resist to take a dip in the ice cold (literally) water. ;) Thank you, Ramon and Sevi for being the best travel buddies!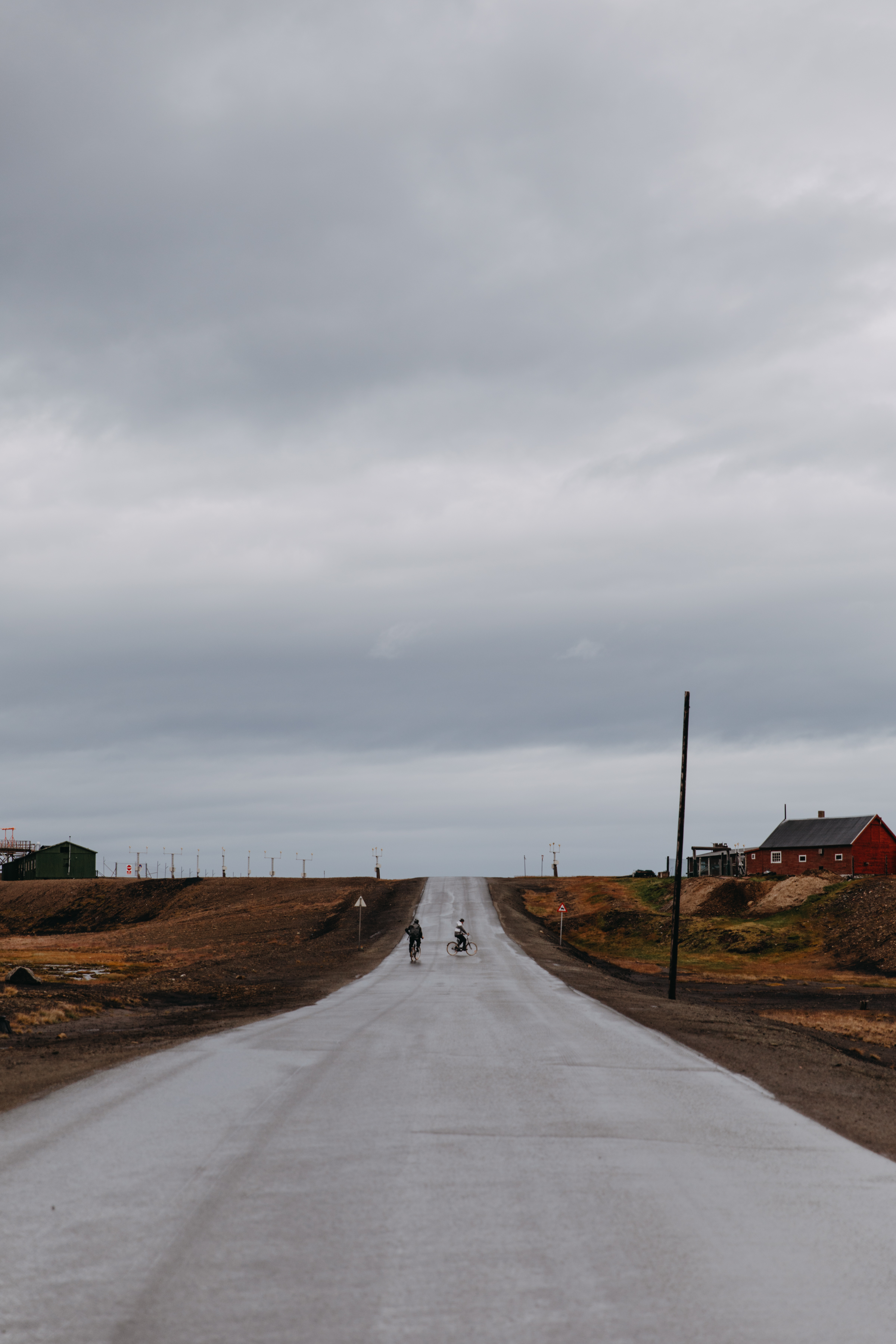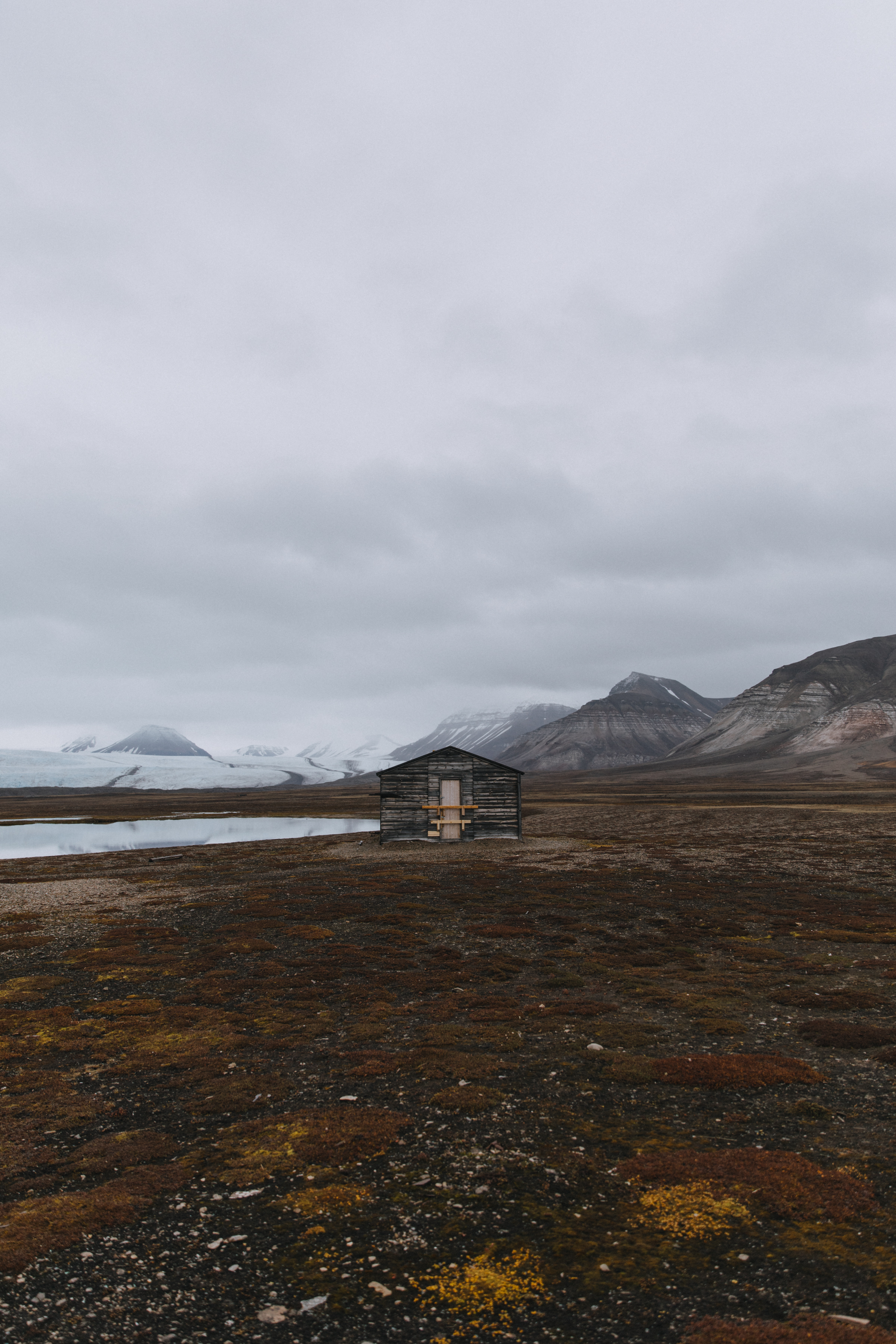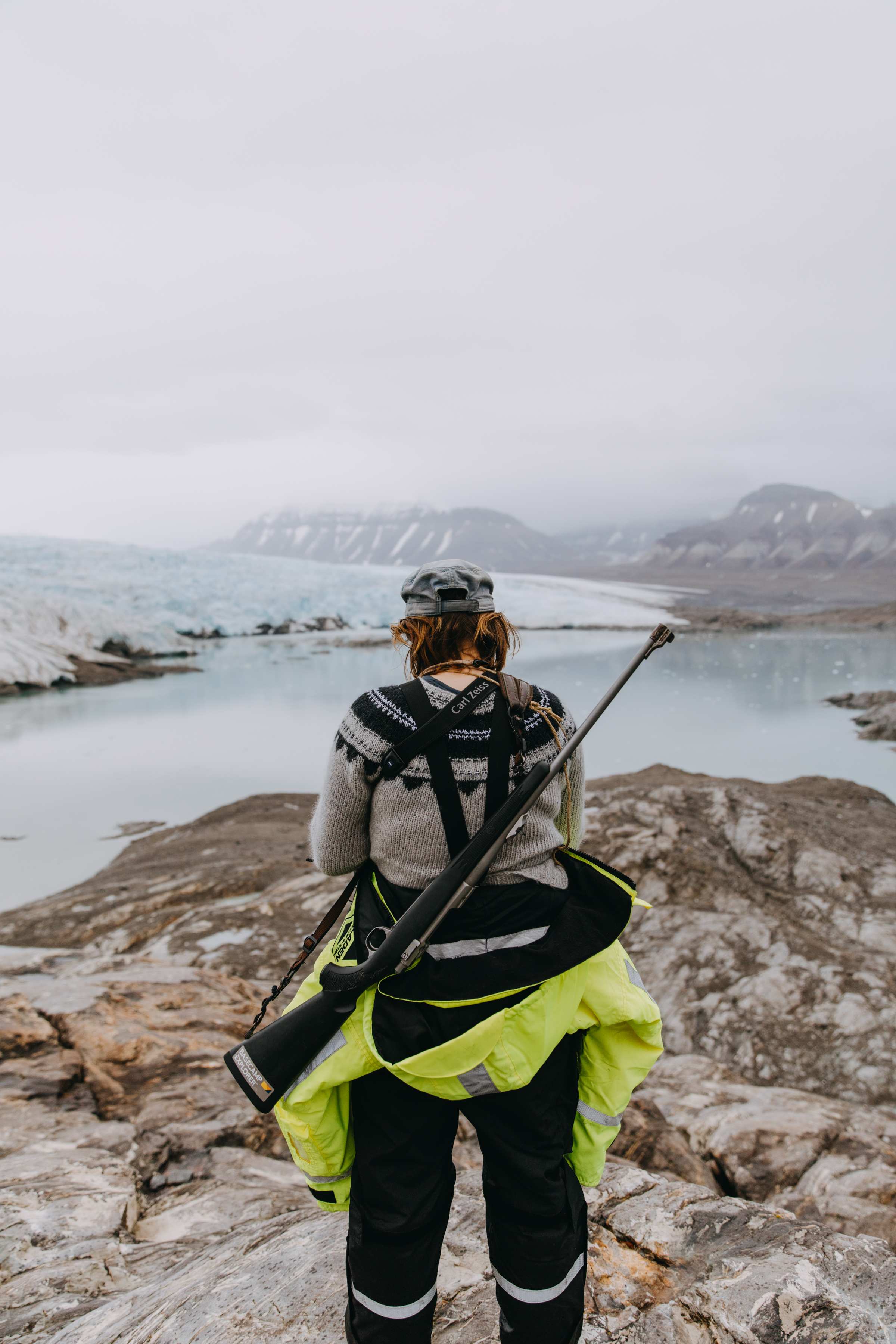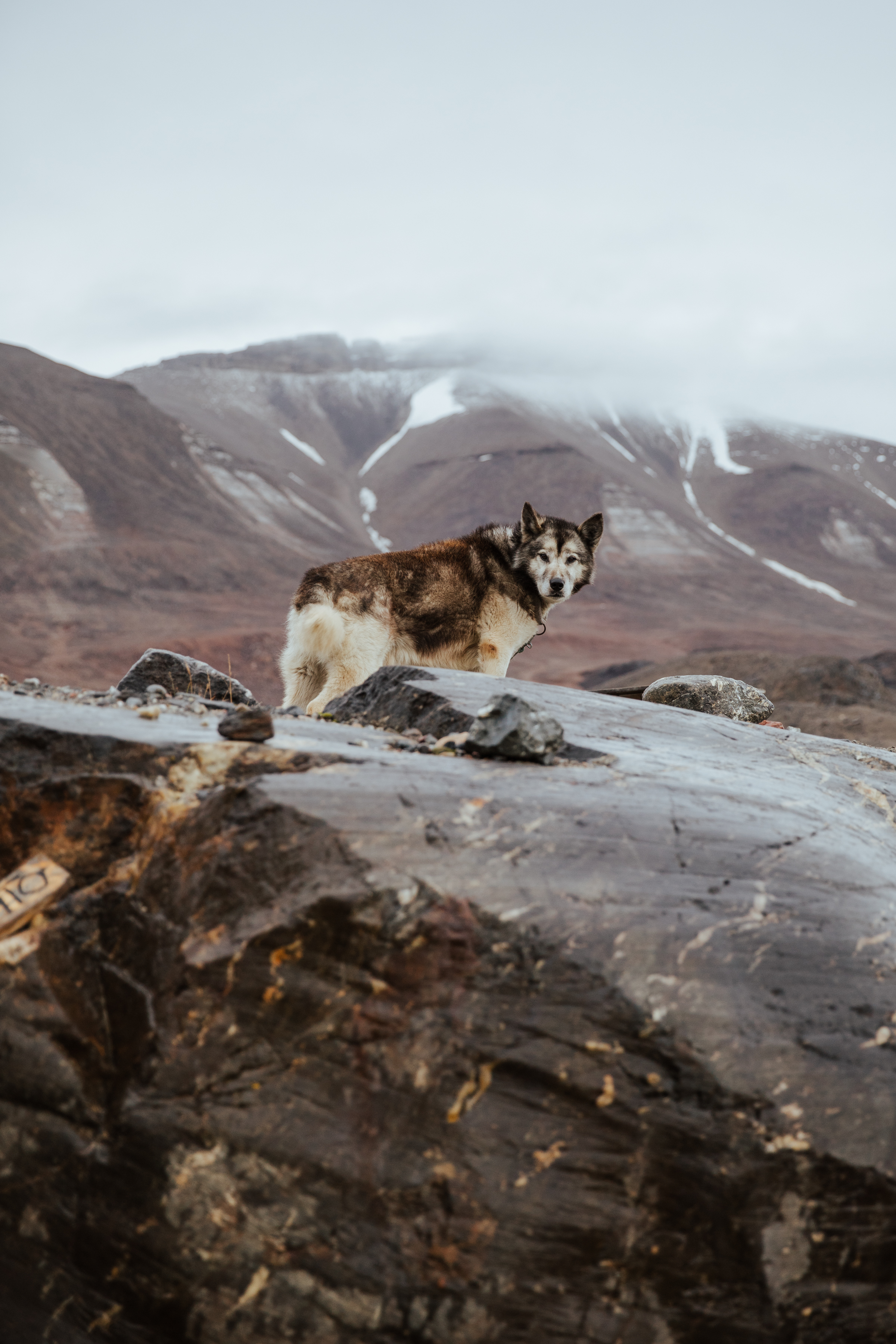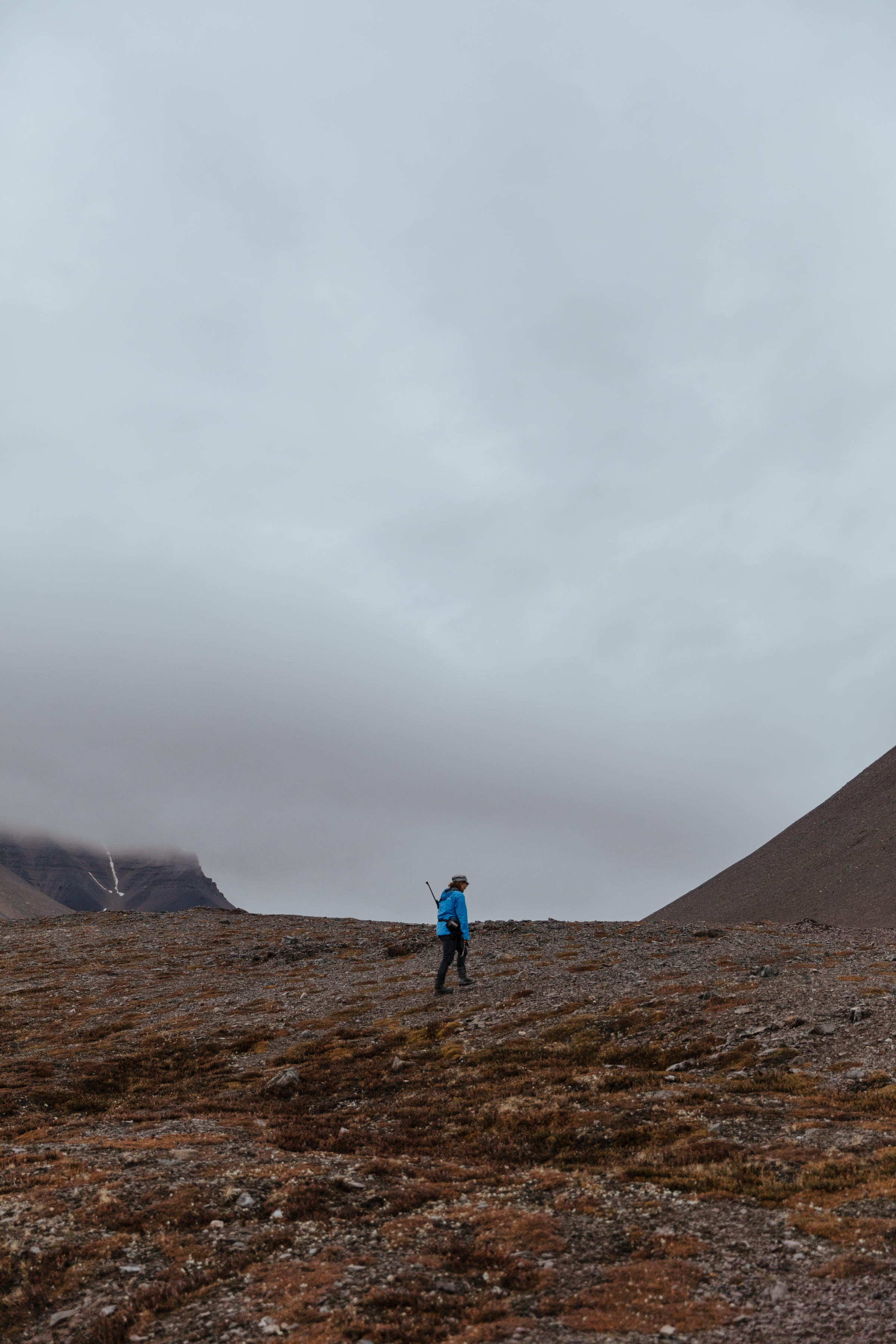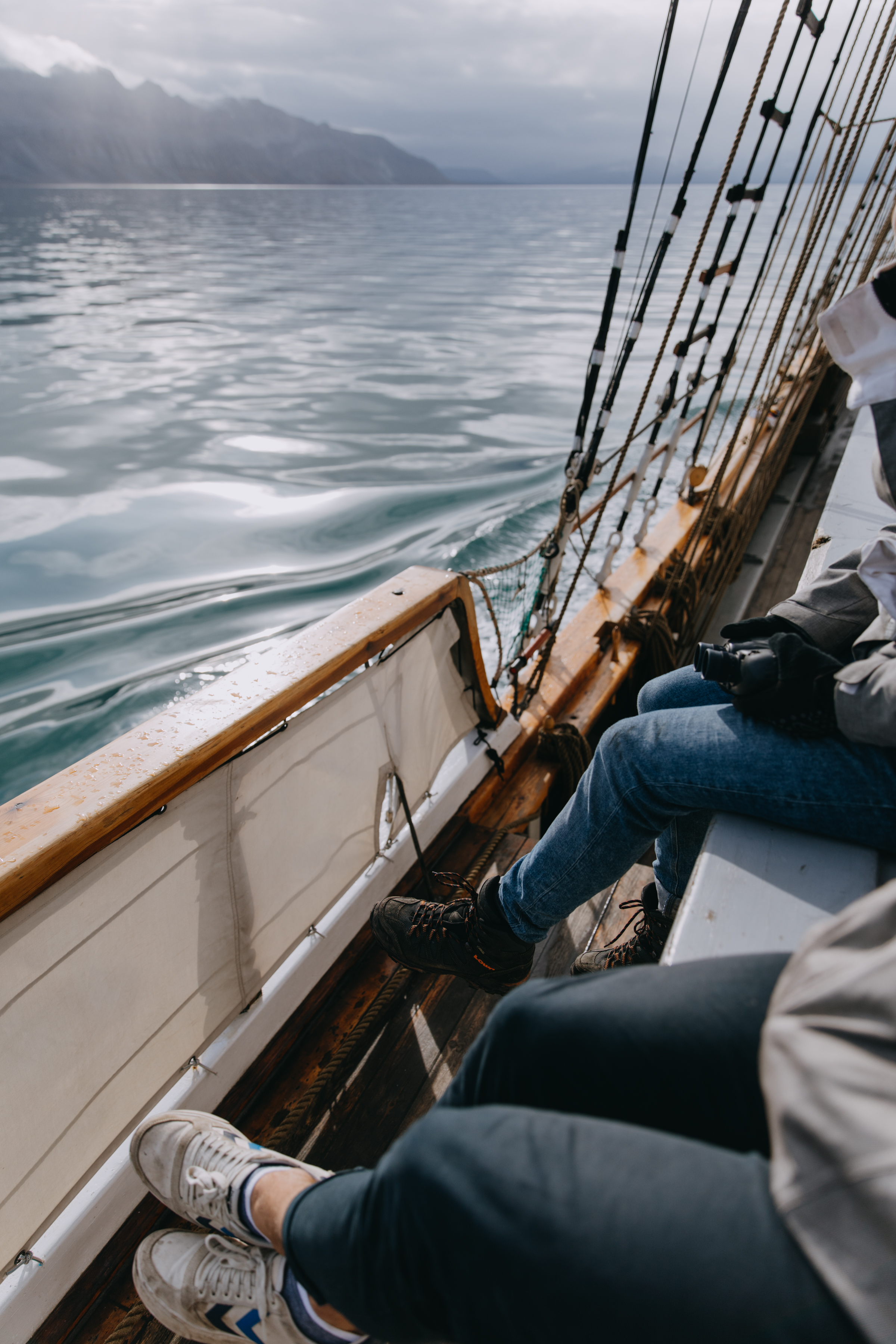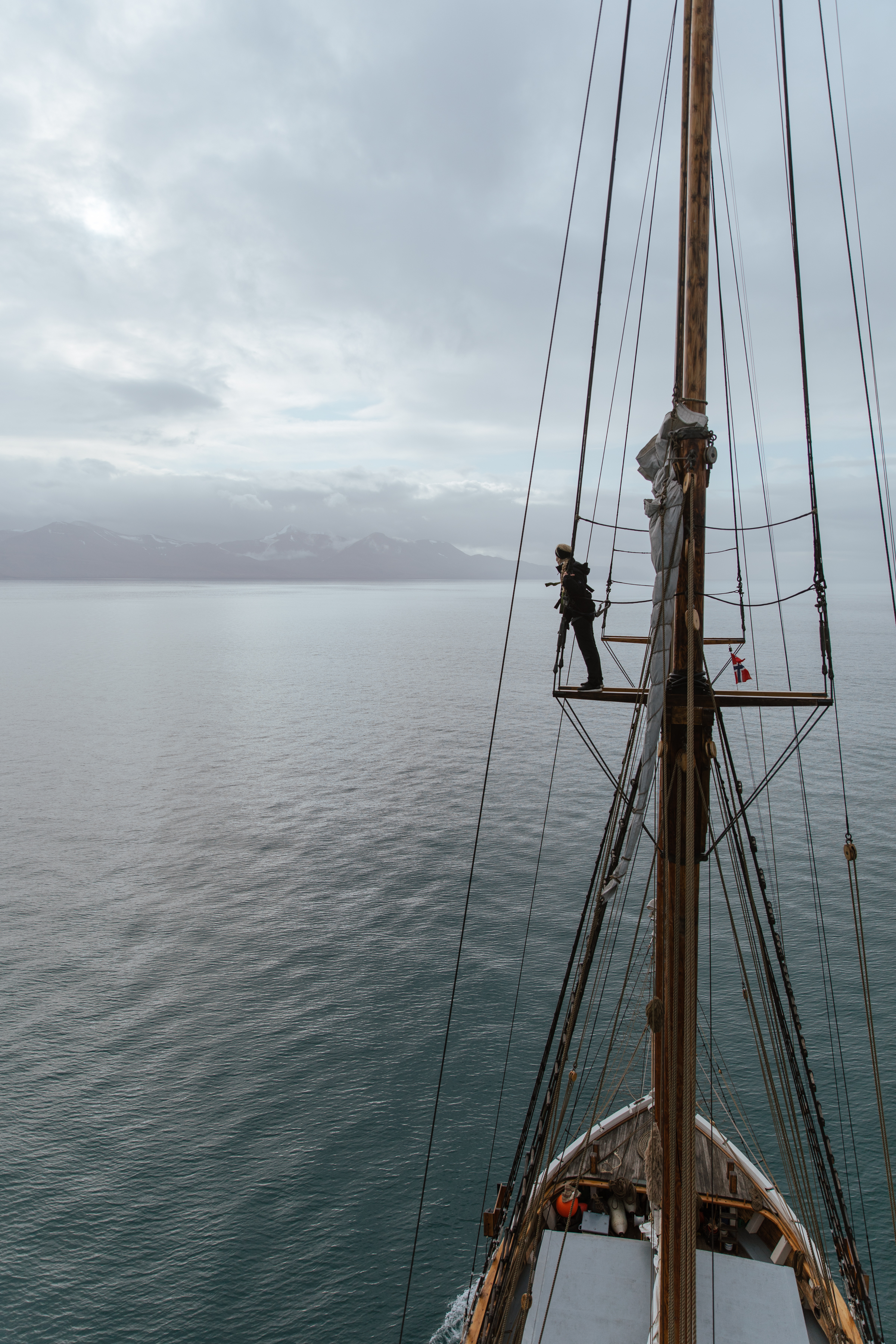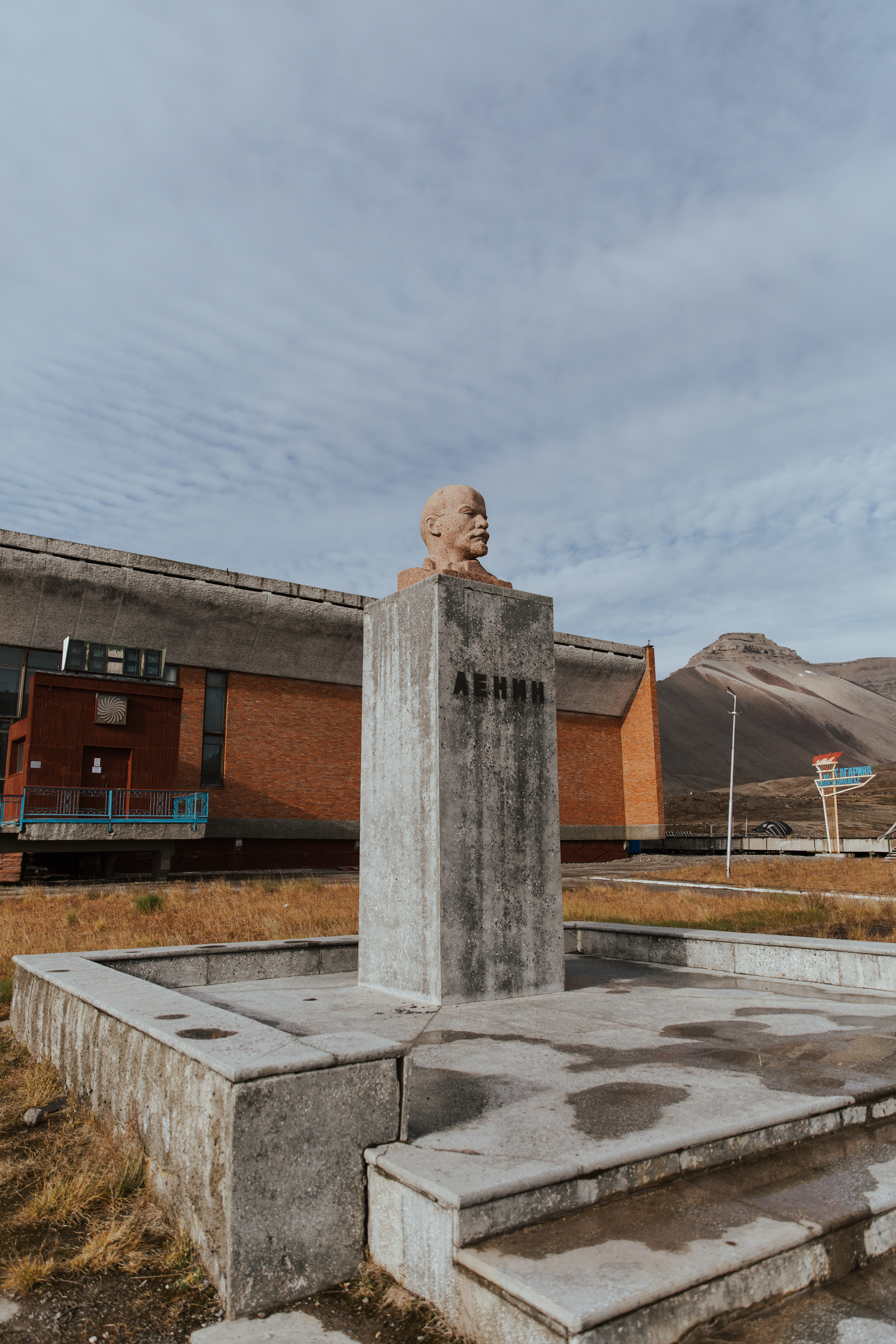 travel
Deborah Diem
travel, travelling, explore, exploremore, adventure, wander, wonder, wanderlust, norway, spitsbergen, svalbard, arctic, polar bear, wilderness, outdoors, roamtheplanet, natgeo, polar, exploration, beauty, glory
Comment